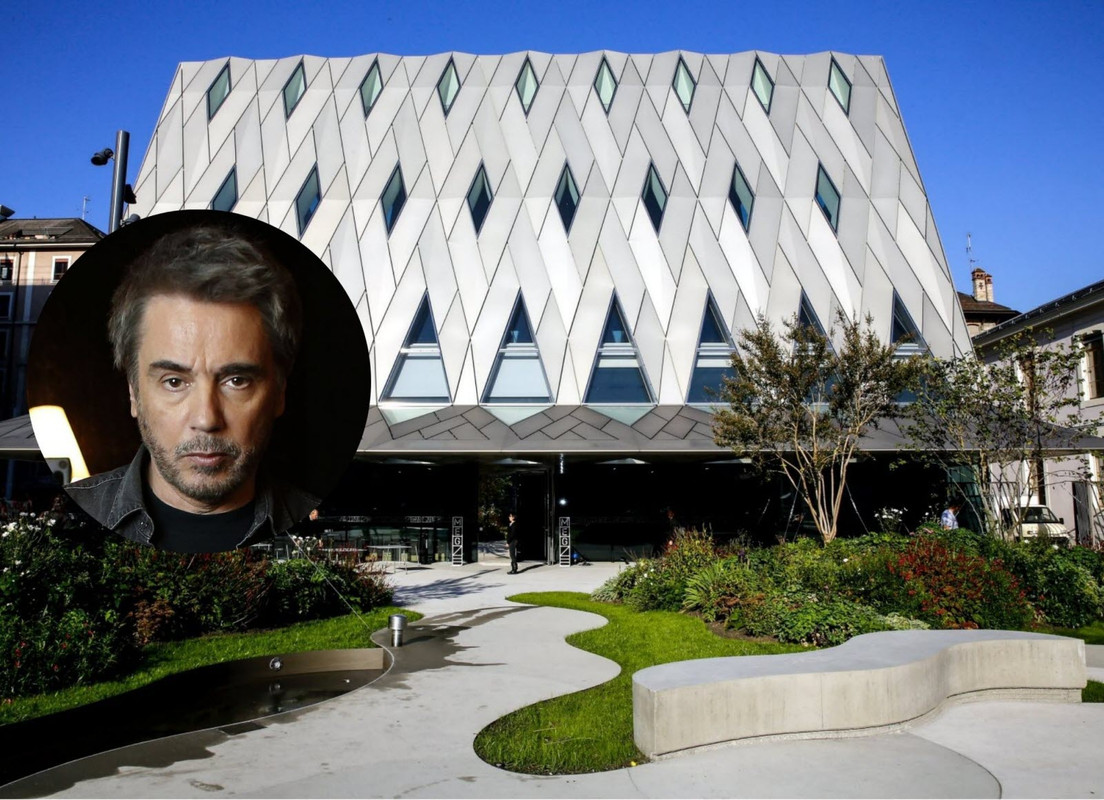 Jean-Michel Jarre and the Geneva Museum of Ethnography: an unprecedented musical collaboration
A musical exchange between Paris and Switzerland. The Musée d'ethnographie de Genève (MEG) - which has launched a participatory name change process - has collaborated with the Musée de la musique-Philharmonie de Paris to create the soundtrack for the next exhibition dedicated to the famous photographer Sebastião Salgado .
Created by Jean-Michel Jarre, the music for the "Sebastião Salgado-Amazônia" exhibition integrates sound archives from the MEG, recorded in the Amazon between the 1950s and 2019. An audio archive collection of approximately 40 hours. "I first wanted to avoid the scientific approach or background music. So I established a sort of toolbox containing musical elements intended to recreate or evoke the timbre of natural sounds. I added sounds from the environment, and finally ethnic sources (voices, songs, instruments) from the sound archives of the Musée d'ethnographie de Genève, with which I spoke a lot ", explains the musician.
Source:
https://www.ledauphine.com/culture-lois ... le-inedite