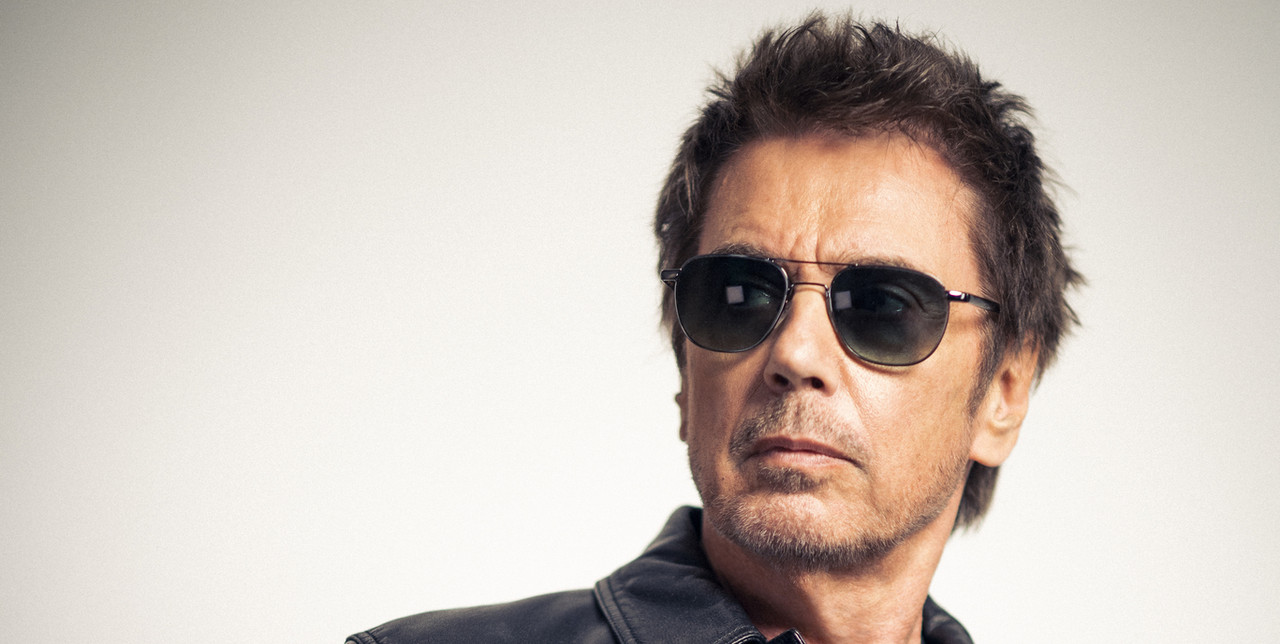 JEAN-MICHEL JARRE
MIDEM+ 2023 LIVE
From 19 Jan. to 20 Jan. 2023. 6:30 p.m.
Jean-Michel Jarre, sponsor of the new MIDƐM+ 2023, will offer for the occasion several Live concerts in multichannel 360 of his new album OXYMORE in the Salon des Ambassadeurs.
OXYMORE is the first immersive musical project of this magnitude to go so far in audio innovation.
This album was designed and composed in multi-channel and binaural sound, and mixed in 360 audio in the Innovation studio of Radio France.
"Placing sounds 360 degrees in space like objects around you is a completely different way of composing, which is revolutionizing the conception, production and distribution of the music of tomorrow.
In real life there is no stereo, our audio field is 360 degrees. Today, technology allows us to explore composition in spatial audio and this opens up a whole new experience for us, musicians, in the creative process" specifies Jean-Michel Jarre .
OXYMORE is inspired by the French movement of concrete music, a genre of musical composition that uses recorded sounds as raw material.
With his new album, Jean-Michel Jarre takes up this concept and reinvents it using today's tools. It's a musical journey back and forth between analog and digital sounds.
Source:
https://www.palaisdesfestivals.com/cann ... Erx_MYL0wg